Your download has arrived but… I am not going to lie… I am so excited you have chosen to take this one step in manifesting your Best Lyfe!
Here it is… A step by step guide to manifesting your Best Lyfe.pdf​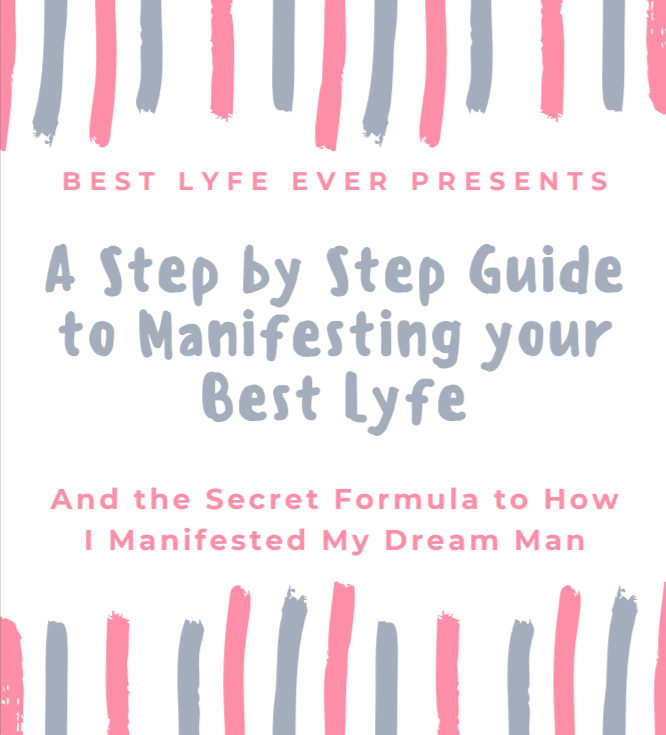 ​
And don't forget your Best Day Meditation download. 🙂
I wish you nothing but the best of luck!
Don't forget to share your success stories with me.
Just reply to this email and let me know what you have manifested in your life.
Visit me soon!
Best wishes!
Kristy Kurek
#liveyourfullesteveryday